QSSP Safety Sales Training
The Leading Training Program for Safety Sales Professionals
Whether you're new to the industry or a seasoned sales professional, QSSP gives you the hands-on training & skills to assess & prioritize safety & health risks, identify PPE sales opportunities through consultative selling, and advance in your career. QSSP will give you everything you need to be a trusted safety partner to your customers.
Become A Trusted Safety Partner
Don't just fill orders. Learn how to diagnose & prioritize risk areas and make a positive impact on workplace safety
Stand Out From The Competition​
Win on value, not lowest price. Drive sales more quickly by applying diagnostic sales techniques unique to workplace safety
Speak Credibly To Leadership
Identify & evaluate hazards, management approaches to EHS, and learn how to calculate the economic cost of poor safety
Understand the real-world implications of complex OSHA regulations, compliance and enforcement, and standards
Our 2,000+ alumni represent leading and emerging organizations in the safety equipment industry.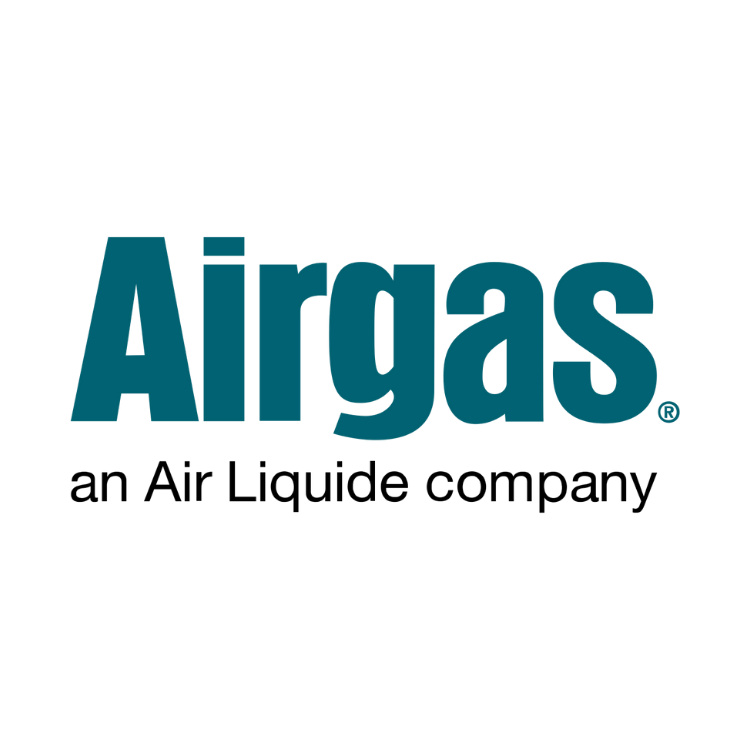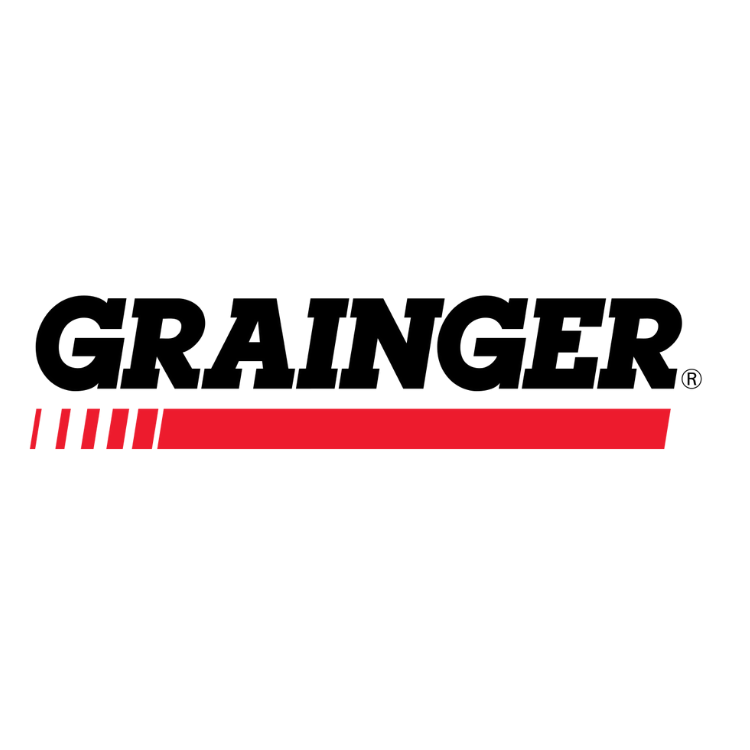 "Even though I'm a safety sales veteran, I found the QSSP experience timely, challenging, and extremely valuable."
Looking to start today? Choose QSSP On-Demand.
Prefer something hands-on and immersive? Check out our industry-leading QSSP Core.
QSSP Live Virtual – December 2023